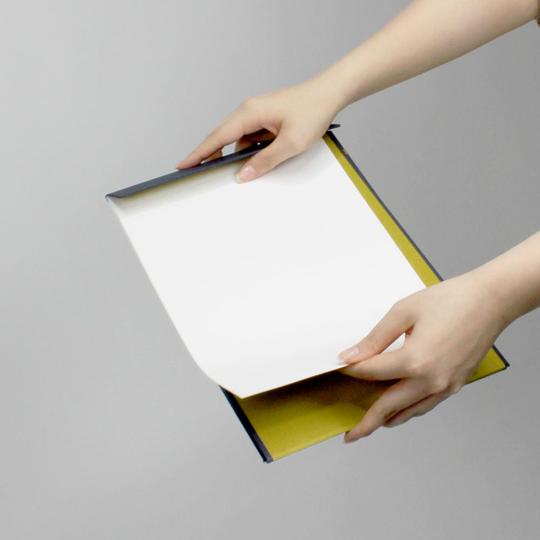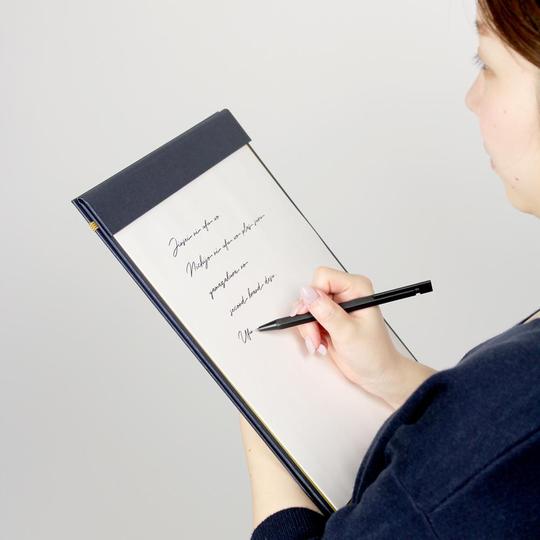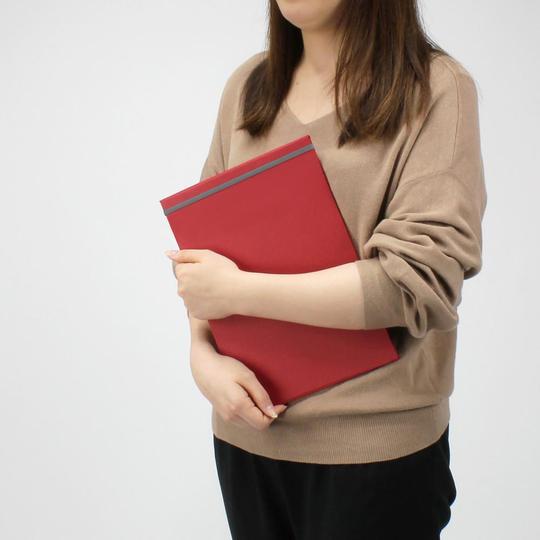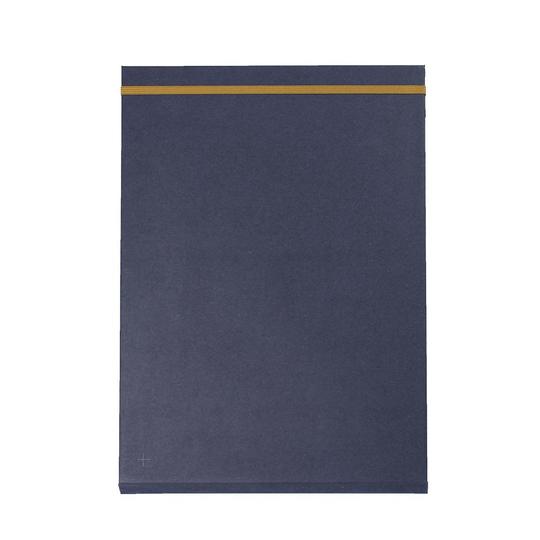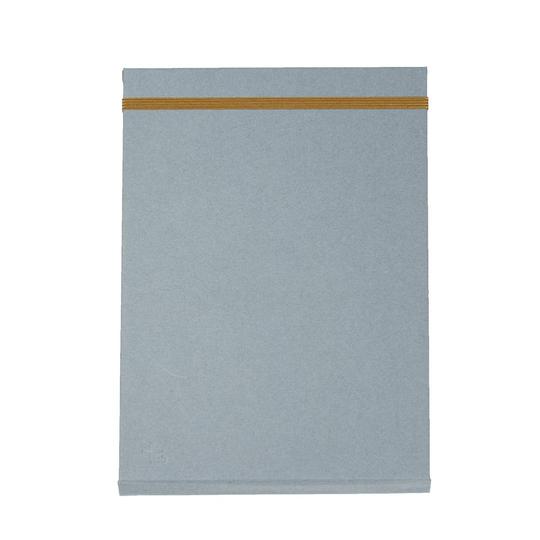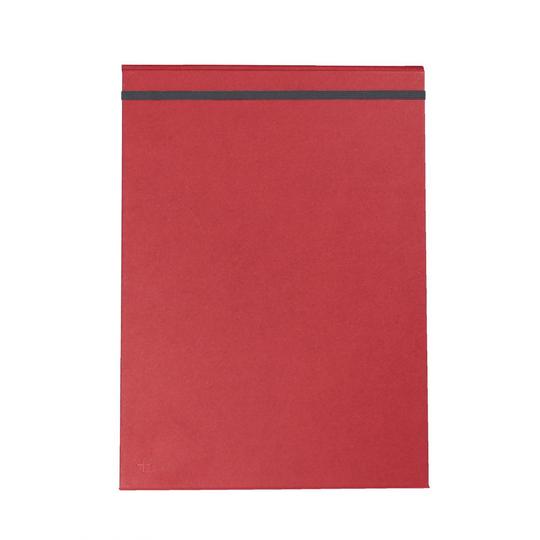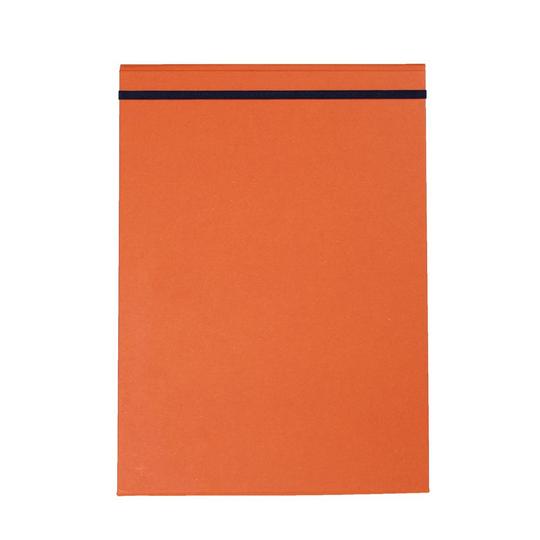 Either checking a new car or progress on your next build, we all need to take notes!
Item Description: Magnetic flap can hold up to 30 sheets of copy paper. Each clip board has an elastic strap to keep closed. Available in 4 muted colorways.
Materials: Surface material: more than 40% waste paper pulp content. Core material: 100% waste paper pulp content
Dimensions: W: 8.25" x H: 11.7"
Made in: Japan
---
Since 1931 Yamazakura has been producing paper and stationery in Japan. Designed by +Lab, Yamazakura has created a new line of innovative stationery. +Lab re-imagines a new format of sketchbook that embraces the desire to brainstorm and record your memories without bounds.