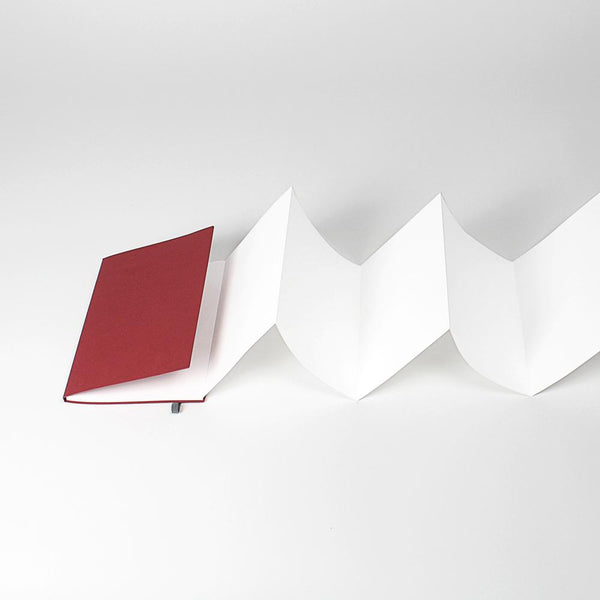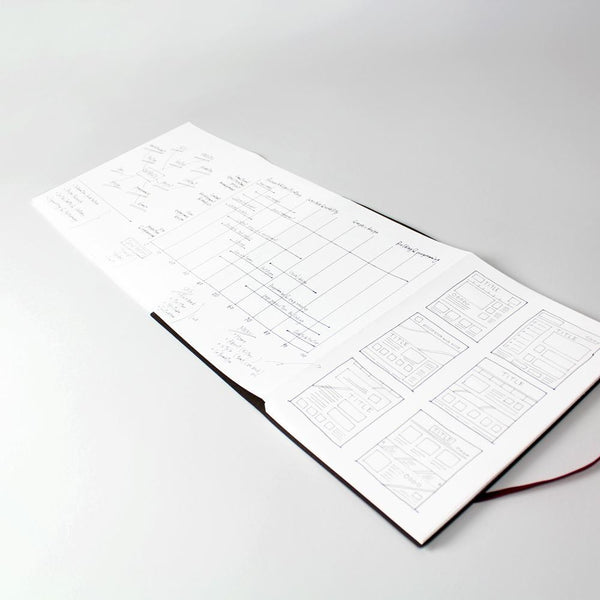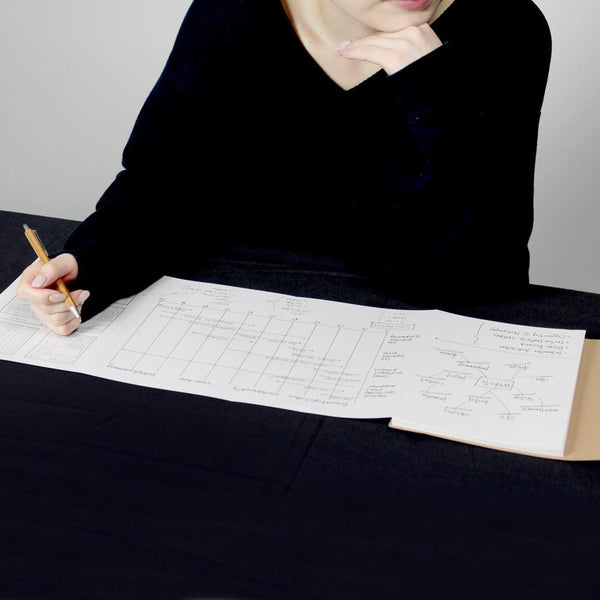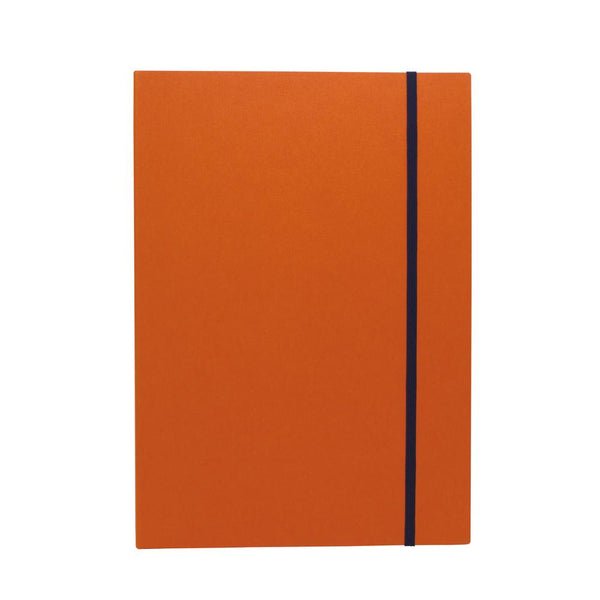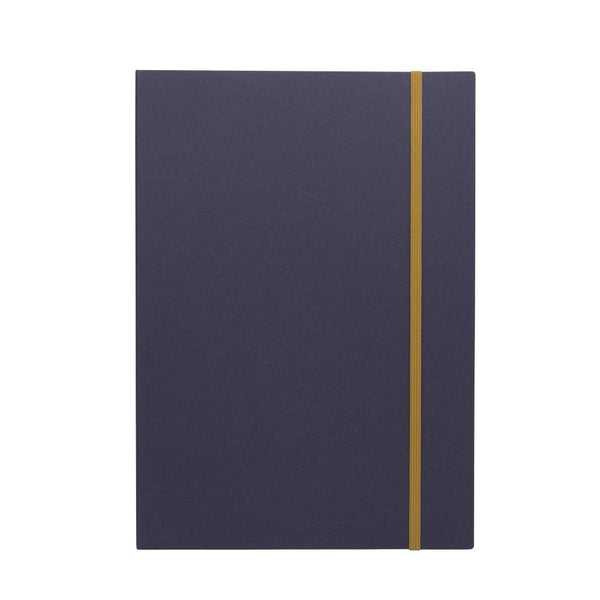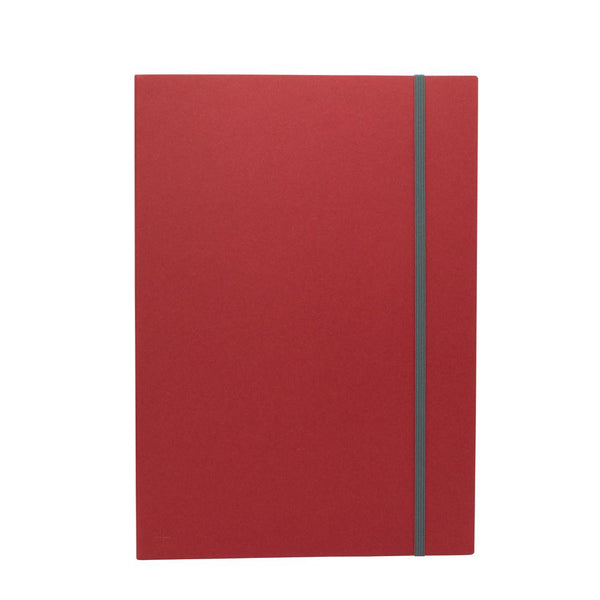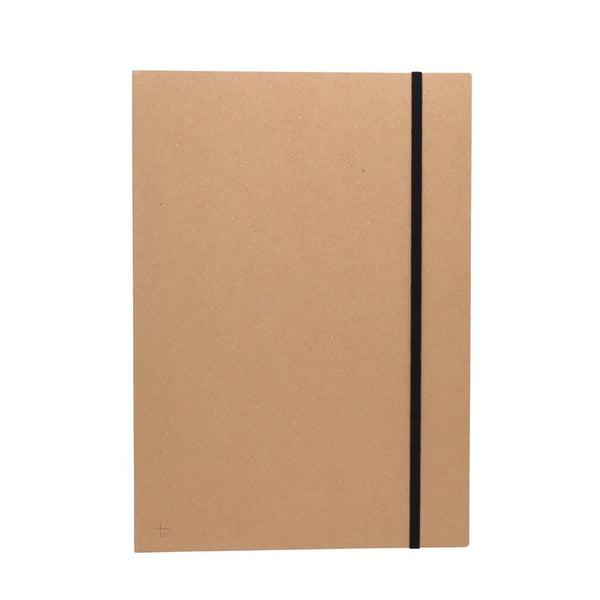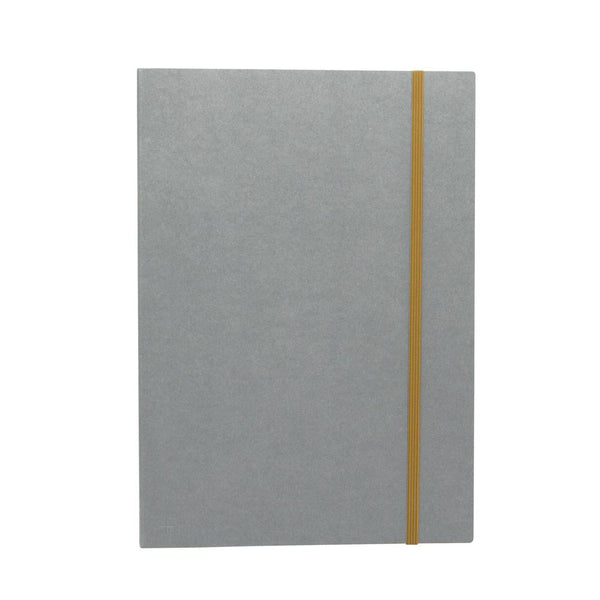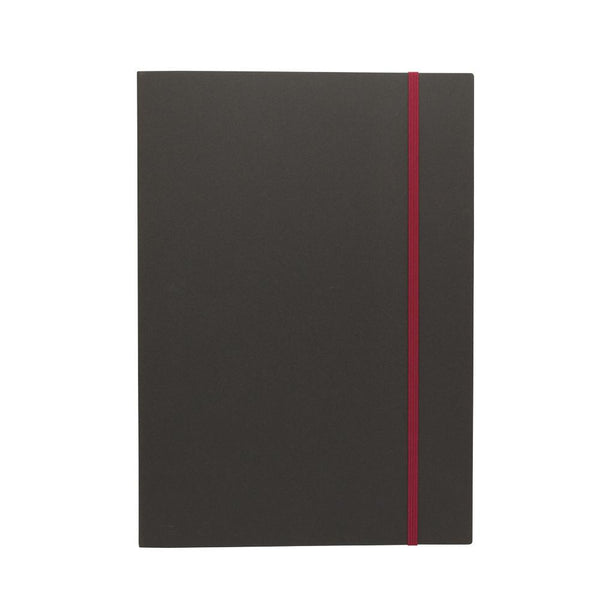 Accordion Notebook / A4 Size
Perfect to share, follow up and check on the status of your project / Car or not! 
Item Description: 48 perforated, accordion sheets, elastic strap to keep the notebook closed, available in four muted color-ways.
Materials: Pages - Virgin pulp paper, perforated. Cover - More than 40% waste paper pulp content.
Dimensions: W: 8.5" x H: 12"
Made in: Japan
---
Since 1931 Yamazakura has been producing paper and stationery in Japan. Designed by +Lab, Yamazakura has created a new line of innovative stationery. +Lab reimagines a new format of sketchbook that embraces the desire to brainstorm and record your memories without bounds.